Our experienced and talented dental team is committed to working with you and your family to create a comfortable, stress-free, and rewarding dental experience every time you visit our practice.
We are pleased to welcome you and your family, and we look forward to working with you.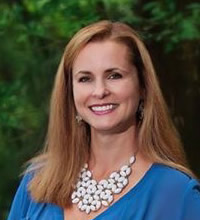 Elizabeth
Dental Hygienist
Elizabeth has played an instrumental role in the life of this practice, having been here from day one! With more than 30 years of experience in dental healthcare, Elizabeth possesses a wide range of dental knowledge, from hygiene, front office management, and chairside assisting to HIPAA compliance and infection control. Elizabeth received her dental hygiene license from the State of Alabama in 1999. Her goal is to ensure our patients receive consistent, personalized, gentle care that is of the highest standard.
Elizabeth is the proud mom of three beautiful, intelligent, and outstanding-in-every-way children: Rachel, Abigail, and Greyson. Outside of her passion for dentistry, she enjoys time with her children and traveling the globe.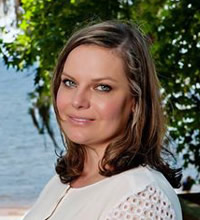 Danielle
Registered Dental Hygienist / Dental Assistant
Danielle began her dental career in 2001 at the front desk and went to dental hygiene school in 2007. Since joining our team in 2016, she has become known for performing incredibly gentle and effective dental cleanings. Her goal is to create and build healthy and trusting relationships with each patient. Danielle enjoys learning and growing, not only for her career, but also for her own personal development. She appreciates Dr. Deese's commitment to the highest level of dentistry, which includes challenging her to perform the very best hygiene services.
Danielle is happily married to the love of her life and has four kids. She is passionate about reading the word of God and getting good solid teaching in the word. Though she may not have time for hobbies, keeping busy as a mom is fine with her!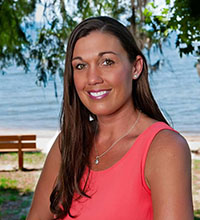 Audrey
Dental Hygienist
Raised in Selma, Audrey is a 1998 graduate of Dallas County High School. After working with children as a dental assistant for seven years, in 2005 Audrey received her dental hygiene license from the State of Alabama. She joined our team in October 2006 and quickly made a big impact on the practice and with our patients. Audrey's top priority as a hygienist is to provide the care, education, and the support our patients need to reach and maintain optimal oral health. She realizes that visiting the dentist can cause anxiety for many people. It is her personal goal to provide an atmosphere of comfort, care, and trust, so everyone can get the help they need, without stress, and leave feeling good about their visit and happier about their smile.
Audrey relocated to the Eastern Shore in 2006, where she lives with her husband Lonny, their son Hayden, and their Beagle named Tag. Audrey loves to be outside and on the water, party planning, and spending as much time with Hayden as possible.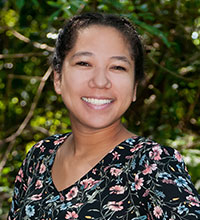 Leah
Dental Assistant
Leah is a graduate of North Pole High School in North Pole, Alaska. She became a certified dental assistant at the University of Alaska Fairbanks Alaska Community College in 2014. Leah helps Dr. Deese and our team with whatever they need to help patients have a positive dental experience. She enjoys getting to meet so many friendly people and working with the BEST team in Fairhope. They always keep a smile on her face!
Other than a five-year stint in Robertsdale, Leah spent her formative years in North Pole. Her fond memories of Baldwin County beckoned and so she recently moved back to the area and plans to make Fairhope her forever home. Leah's hobbies include baking, quilting, and photography.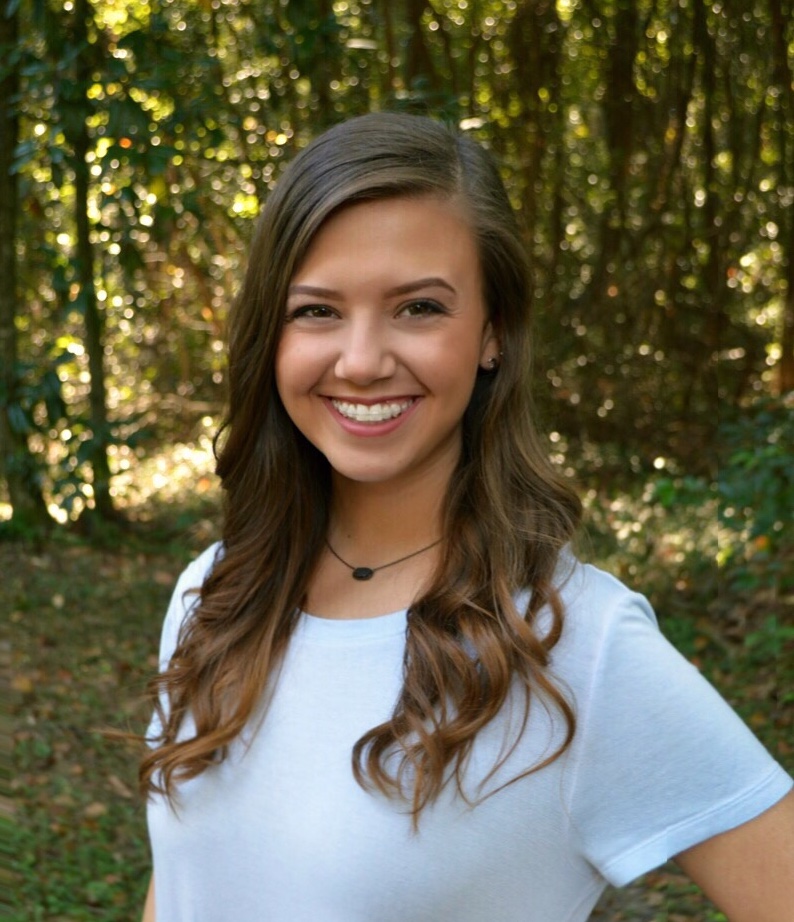 Merritt
Insurance Coordinator, Front Desk
Merritt is our newest team member, having come on board in the spring of 2018. Her responsibilities include filing insurance, answering the phone, checking patients out, and collecting payments. Having worked as an insurance coordinator and front desk point person at a different practice, Merritt knew what to do from day one. She loves being a part of the Deese Dentistry team: using her skills in to serve patients and the practice in positive and helpful ways. She appreciates the upbeat, team-oriented environment where smiles and laughter abound.
When she's not at work, Merritt is kept busy in her role of mom to her sweet young son, Emmanuel. To relax and unwind, she enjoys spending time with family and friends, and eating good food!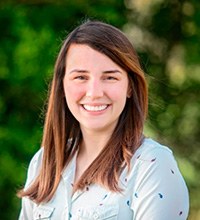 Kalie
Dental Assistant
Originally from Shreveport, Kalie graduated from her dental assisting program in 2015. After moving to Spanish Fort, she joined the Deese Dentistry team, where she assists with patient care and makes sure everything runs smoothly. Her goal is to make sure our patients are happily smiling at the end of a visit, and does everything she can to make it happen.
Outside of work, Kalie enjoys working on renovating her mid-century modern home. She is a houseplant enthusiast and has two dogs and a cat.